My Other Shirt is at Your Mom's - It doesn't get more offensive than talking about your mom! By the way, tell your mom I want my shirt back.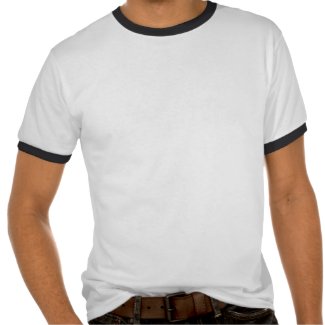 My other shirt is at your Mom's t-shirt

Available on several styles and colors, including t-shirts, sweatshirts, hoodies, tank tops & more!